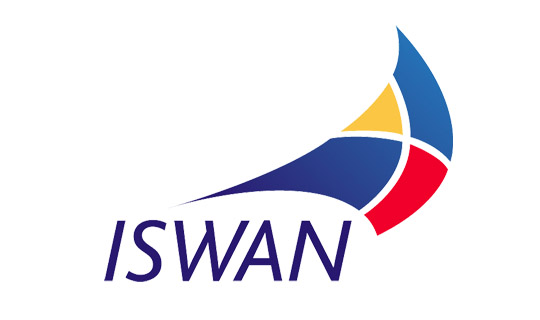 Insignia Crew – supporting ISWAN
ISWAN is an organisation which promotes and supports the welfare of seafarers worldwide.
We are helping to promote their fundraising efforts to produce an online toolkit which will provide superyacht crew with a direct line to free 24-hour emotional support, guidance and useful health and welfare resources – Yacht Crew Help. It will be a great 'add-on' to our Crew Resilience Training, aligning perfectly with our objective to provide more ways in which to support yachts and all their crew.